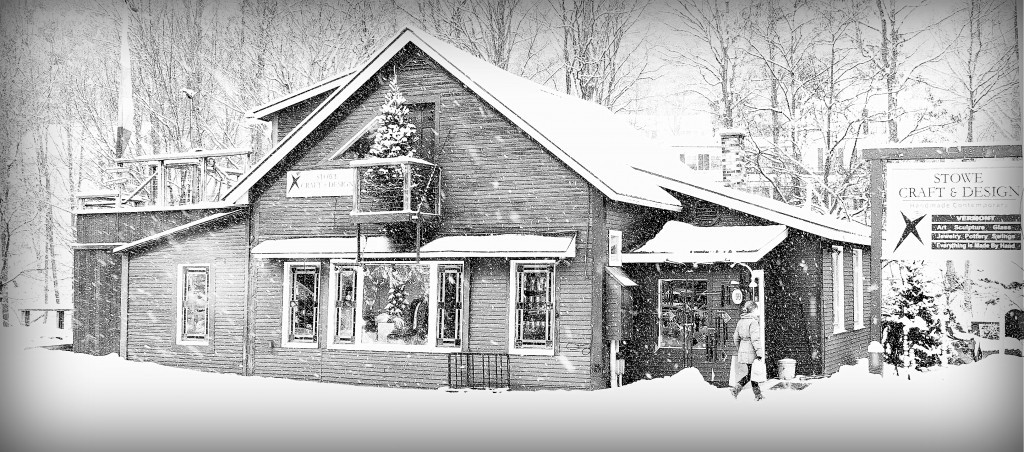 Stowe Craft & Design is a small gallery located in the heart of Stowe, Vermont. Our passion is fine craft, jewelry, furniture and art. Everything in our store is handmade in America in small studios by artists. One of our longtime favorite artists is Michael Michaud and we maintain a large selection of Michael Michaud's flower and plant jewelry both in our store and online.
Special orders are welcome and we are dedicated to helping you get the just right piece. Shipping is free for any order over $150.00 within the continental USA and low cost to Canada and around the world.
If you'd like more information about any of the pieces you see here, or to order, please visit the collection on our website or contact us for a quick reply.
We look forward to meeting you!